So there are these very efficient farms that you can use in 1.14/1.15 that I built in tallcraft survival but when I used it it did not work how it was supposed to work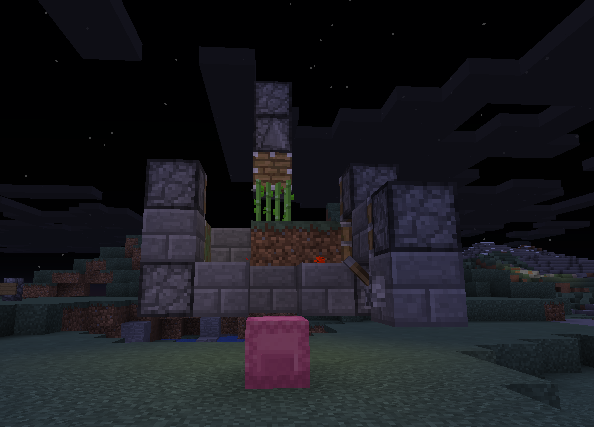 . At first I thought it was just patched in 1.15 so I hoped onto a single player world to test out and it worked just fine. I came up with a reason why this could happen it is probably because of the many bug fixes/patches paper spigot has.

. I tried rebuilding it in the farm world to see if that made a difference but it still did not work. When I found out the server was on paper I hosted a paper server on my pc to test if it would work on there. Yes It did not work I looked at the paper config and found this.

. You can get to this Paper config by going to the server files then opening the YML file called paper.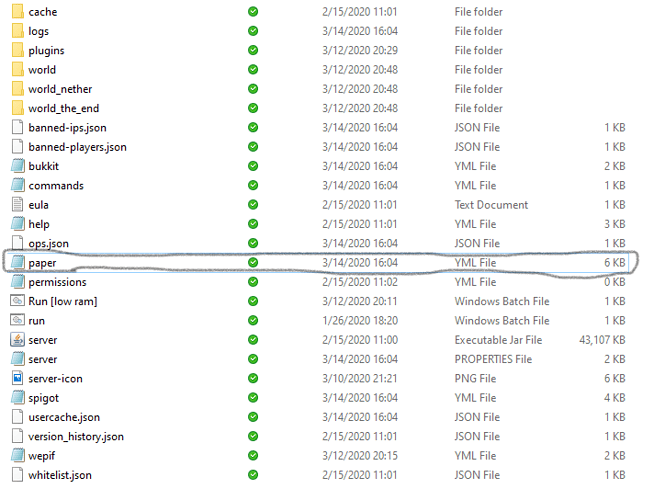 . You can fix this by changing that property to false. Please do that it makes farming a lot easier unless you purposely had it on because you didn't want people making those.