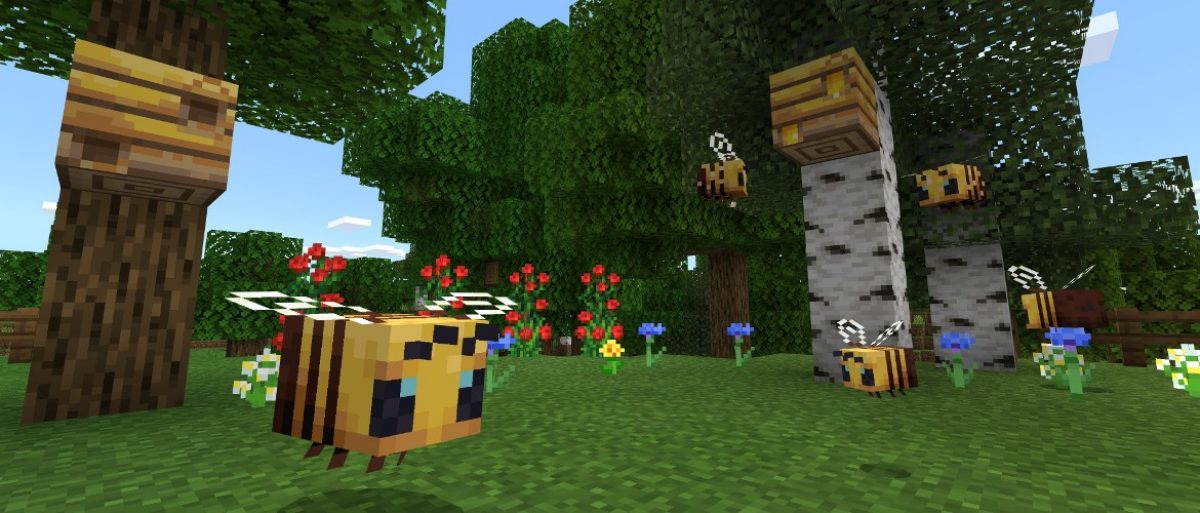 Minecraft 1.15 has been released! What's new? Mainly bees. What else could you possibly want?
Read the full changelog here.
Update:

We hope to be able to support Minecraft 1.15 clients within the next few days. That means you won't be able to use 1.15 features yet, but you can connect to the server, even with the updated game.
The full 1.15 update along with a survival world expansion should be coming in the next weeks. Finding bees will be especially easy in our new farm worlds which reset regularly.
Official 1.15 trailer: