So yesterday, Tall implemented a new feature into the game; safari balls! They act similar to pokeballs from pokemon, but are single-use. Not long ago, there was a conversation about possibly changing the recipe for the normal ones, and possibly implementing a permanent-use one I had some ideas for the crafts, here is one: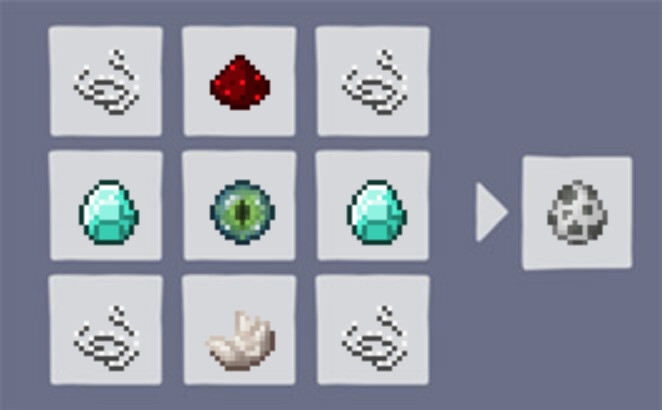 . For a permanent one, I thought this would be fair: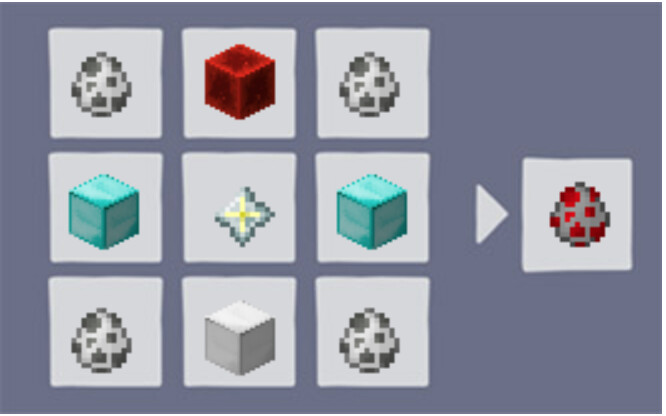 . The reason I thought this was fair is because these items are now practically essential in making farms, and the investment would definitely be worth it for most players. Now, I'd like to know what everyone is thinking of this idea, keeping the old craft, coming up with a new one, etc.[poll type=regular results=always public=true chartType=bar]
Should a new permanent use pokeball be added?
Add a perm-use pokeball
Don't add a perm-use pokeball