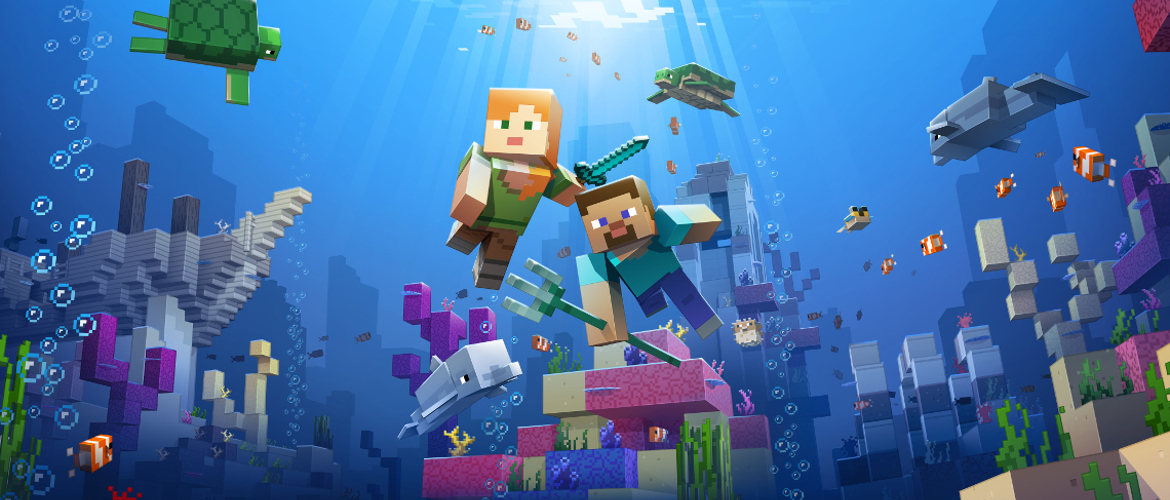 Minecraft 1.13 has been released
Read the official news article
Update
Tallcraft Dropper has been updated to MC 1.13.2
The other servers are s till running 1.12.2 but we will update them as soon as possible.
Is Tallcraft running 1.13?
Yes, Tallcraft Survival and TC Dropper have been updated, but if you want to play on the other servers please change your Minecraft version to 1.12.2 in your game settings. Here is an article on how to do that:

When will Tallcraft update?
We have a network of servers consisting of Survival, Creative, Dropper and MonsterIndustries.
The "small" servers like Dropper and MonsterIndustries are usually updated quickly. The update for the more complex servers such as Creative and our main server Survival can take longer.
We can't give you an estimate about that yet, because we are dependent on the developers who maintain the server software Tallcraft is running. Things are looking good though, they have already released development builds for the Minecraft 1.13 pre-releases.
Once we have a stable version of the software and everything has been thoroughly tested we will open the updated server to the public.
Survival - A new world
We've had our main survival world for a few years already and have decided to release a new (additional) world for the new 1.13 update. This means more space for you to build and all the latest world features 1.13 comes with. Items between the new and the old world cannot be shared. If you decide to play on the new world you will have to start fresh. You can, however, return to the old world at any time. We will not delete anything!
We will release more info about the new world once it's ready.
If you have ideas for the new world please let us know:

I'll keep you updated about the server updates here. If you have any questions please reply to this topic.
Sign up to get notifications. You can also follow us on Twitter @Tallcraft.